This year we finally get up to speed with a player's pack disc
for all players, Pros and Ams. Your choices will be:
JK Pro Aviars
KC Pro Aviars
KC Pro Rocs
Hey All,
***(If roads and/or weather are in question on the morning of tourney, I will post the updated info here. If it looks like it's needed, we will give directions for alternative/best roads to use) DIRECTIONS HERE
There is now online registration HERE!.
Plus registration the morning of tournament.
See who is currently registered
Date: May 10th, 2014
Location: Sward's Ranch, Revenue Mines Outside of Norris MT
PDGA Sanctioned C-tier
Registration: 7:30 a.m. to 8:45 a.m.
Players Meeting (including Flighting Out): 9:00a.m.-9:10 a.m.
9:30 a.m. ish Shotgun start.
2 rounds of 18
Entry Fees (3 people min. to make a division)
Also, subtract $10 from fees below if you are a current PDGA member..
All Open Divisions (Mens, Masters Grand Masters and Women)
$65
------------------------------
All Advanced Divisions (Mens, Masters and Women)
$55
-------------------------------
All Intermediate Divisions (Mens, Masters and Women)
$45
--------------------------------
Recreational Division
$35
--------------------------------
Junior Division
$35
Lunch: Bring your lunch and water etc.
Parking (and camping with no fires please) near tourney central, along the upper fence line, as in 2013. Camping with fires is also allowed on designated public lands throughout Revenue Flats area.. and of course Norris Hot Springs and Red Mountain campground.
More info coming..
Thanks in advance,
Craig Co-TD 406-600-9839
email: chathamart642@gmail.com
---------------
Doug and Craig
Team Motodom.com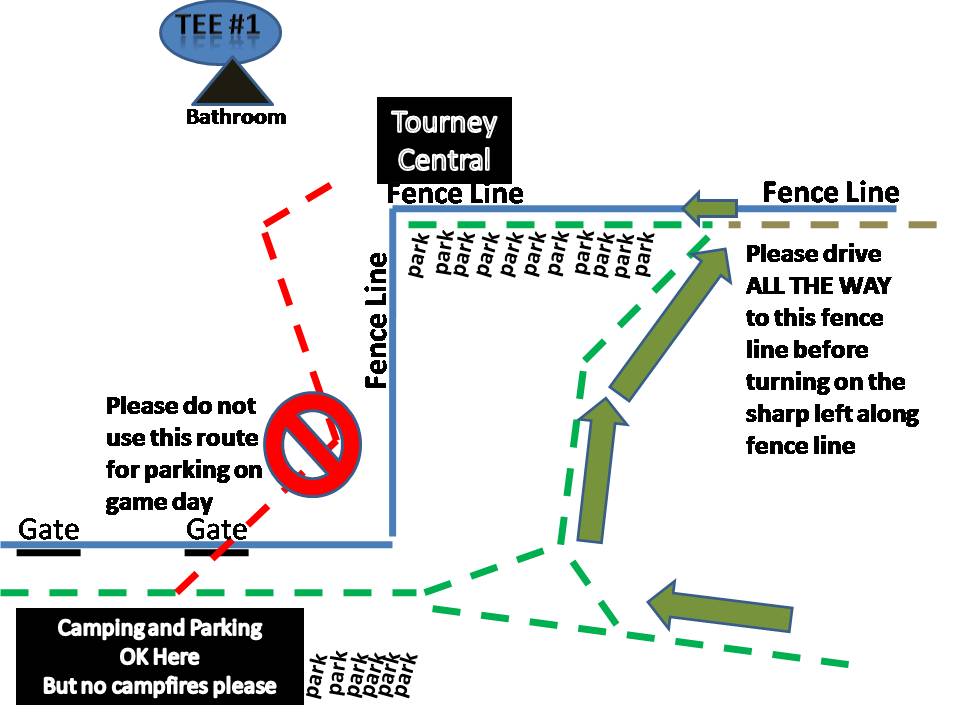 Thu, 04/03/2014 - 10:03
#1
This year's SRC
I apologize that I was not able to stay and create the Am prize packages for last year's SRC. As a result, some places were not prized out as generously as I would normally have done.. (and I worked to correct this in the week after the event).
Well this year we are back in a bigger way, with the beefiest prize packages ever for all you SRC Am's! For the very first time, (as stated above), we have several boxes of Innova custom stamped SRC discs, and a variety of other prizes enroute from the Innova store.
Trophies will be awarded for the top three places in each division that we anticipate to have three or more competitors.. ie. all Pros, Adv Ams, and Int Ams. (Plus 1st place trophies will be awarded to a few divisions that may happen to only have one or two competitors).
Let's hope the later date in May, will produce a gorgeous day! (Fingers crossed)